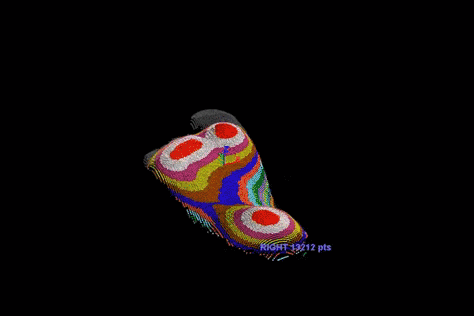 Scanning

: Unlike 3D laser scanning, a more advanced structured lighting 3D scanning is used in order to provide an accurate and high quality scan.
Prescribing: A medical practitioner prescribes every foot orthotics for patient-specific foot conditions.  After a prescription is provided, a digital model of foot orthotics will be created and displayed on the computer screen for viewing.  In addition, the digital model can be overlaid with the foot scan data together for 'virtual fitting'.  After verifying, the printing files can be sent over to a 3D printer for actual printing.
3D Printing: A professional desktop 3D printer is used to print out the digital model of foot orthotics.
Our Process for Prescription Orthotics — Scan,  Prescribe,  3D Print !